ToggleGoggle
A downloadable game for Windows
WARNING: This game has stroboscopic visual effects. People who are susceptible to seizures or epilepsy should definitely not play this game.
You are locked in a room. Use the goggles around you to alter your perception of reality and find a way out.
Controls: WASD to move and Q to pick up the goggles

https://ldjam.com/events/ludum-dare/40/togglegoggle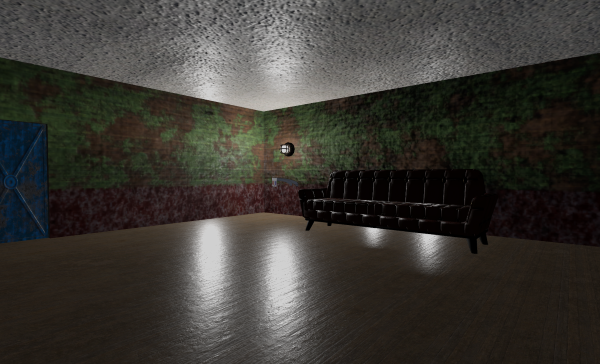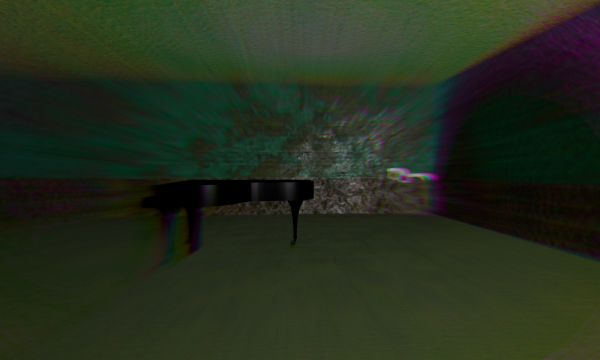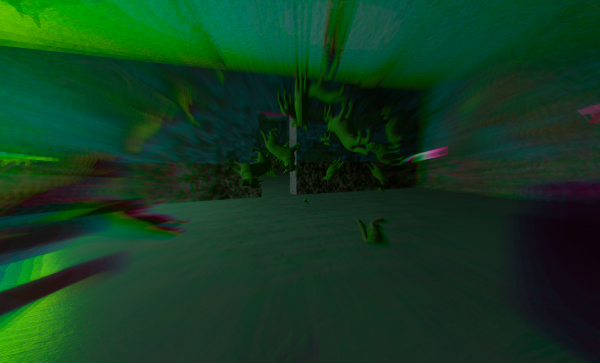 Comments
Log in with your itch.io account to leave a comment.
Danke Rostiger!! Awesome review. Love the way your eyes pop when you see the raining cats :) We are extremely grateful! Greetings from Montreal, Canada.